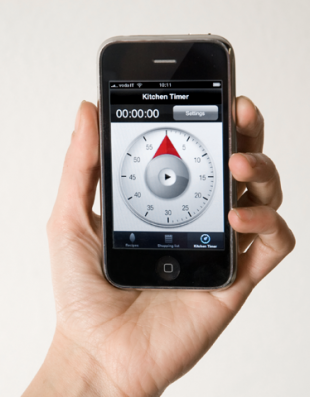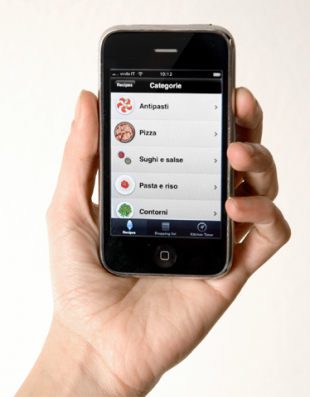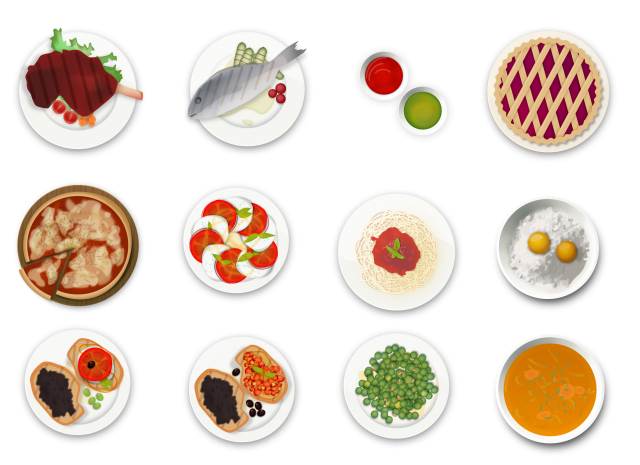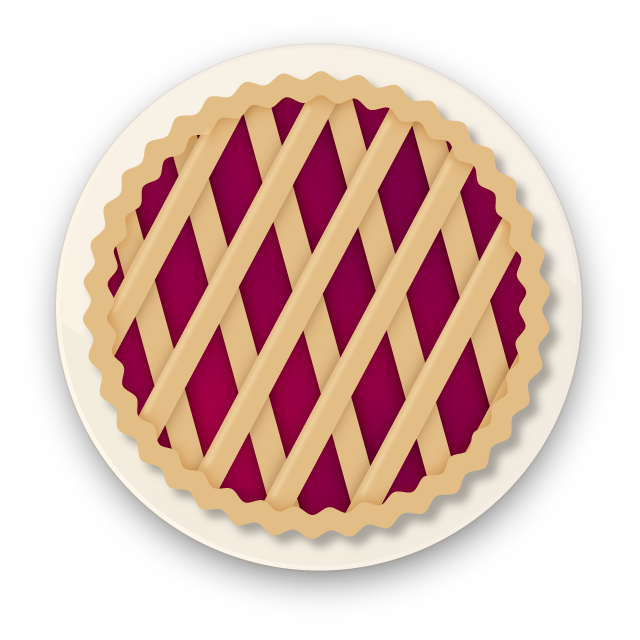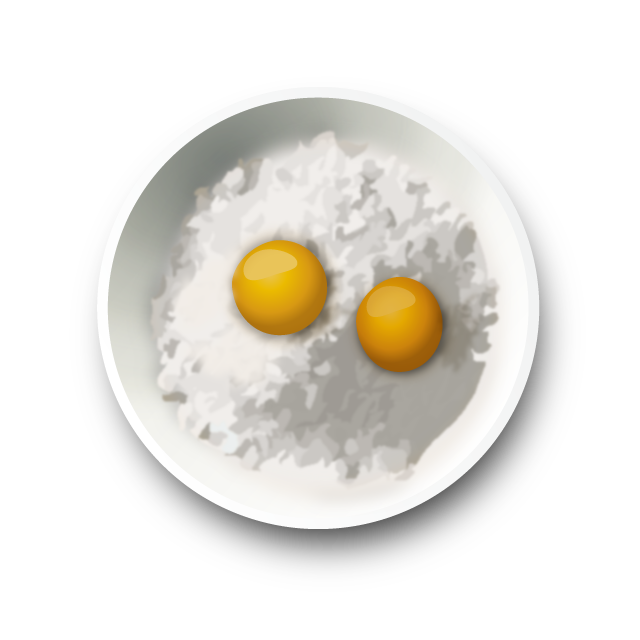 il Cucchiaio d'Argento
Cucchiaio d'Argento (translation: "silver spoon") for iPhone is an exceptional collection taken from the database of Italy's most successful recipes brand of the past 50 years. A milestone of Italian cooking, that helps everyone to prepare traditional dishes in a simple way and with guaranteed results.
I relized for ToDo the Icon and UI design.
App developed by il Village.
Il Cucchiaio d'Argento on iTunes
il Cucchiaio d'Argento – official site
The application was featured on a TV Advertising by Apple